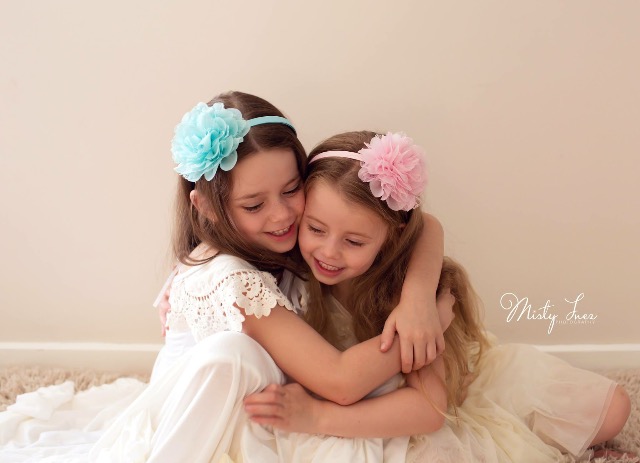 Hi everyone......Welcome to my little business!
Since owning Bows for Princesses,
I have developed some gorgeous accessories for Princesses of all ages!
My inspiration for all of my designs
is having 2 beautiful girls to share them with.
All my bows are carefully created in my office at home.
Perfection is a definite must!

I love being creative and there is nothing better than walking down the street and seeing a little or big girl wearing one of my accessories. xxx
As all items are custom made, please allow ten days for your parcel to arrive (possibly longer in sale periods). If you need something quickly, please let me know and I'll do what I can to get it to you.


ABN: 83 316 568 912

Anything else you'd like to see? Please let me know at bowsforprincesses@gmail.com